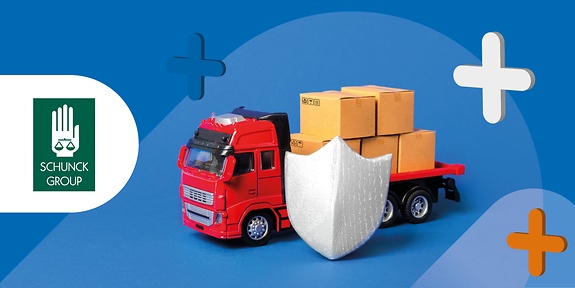 Cargo insurance in seconds
Insure individual cargo with our partner, the SCHUNCK GROUP
What is cargo insurance?
Cargo insurance protects your company from damage, theft or delayed delivery during goods transport. It provides insurance above and beyond the highest statutory liability coverage provided by transport liability insurance, and can make or break a company.
Why should I purchase cargo insurance?
Goods are subject to many hazards and risks during transport, but also during loading and unloading. Goods may be damaged or even stolen, no matter how carefully they are packaged, loaded and transported. Purchasing insurance is an effective way to protect goods and supply chains; damage claims are simple and paid quickly, and ensure that any damaged goods will not affect customer relationships.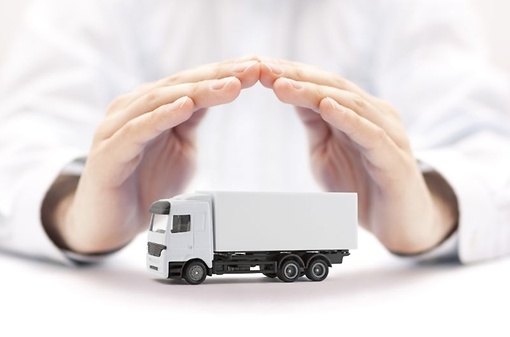 How do I benefit from cargo insurance purchased via the SCHUNCK GROUP?
Policies are issued quickly
Company and insurance data is transferred automatically, allowing you to insure your goods with just a few clicks.
Flexible insurance models
You can select cargo insurance for each individual cargo, saving you money on costly framework agreements.
Fair conditions
The insurer will always pay out the agreed upon insured amount, without applying the average clause, even if you are underinsured. So there are no unpleasant surprises in the event that you need to make a claim.
Affordable cargo insurance
TIMOCOM customers can purchase cargo insurance covering all risks without a deductible starting at 0.0005% – 0.000549% of the value of the goods.
Secure loads
You will have access to complete insurance coverage, from goods damaged by force majeure up to and including coverage for financial losses.
Selecting a policy is simple.
Save time on selecting a policy, filling out details on the cargo and class of goods, and simply select from four attractive premiums.
SCHUNCK GROUP insurance premiums: exclusive cargo insurance, only for TIMOCOM customers
How to verify your company
To take part in the Business Partner Check, you must be a TIMOCOM customer residing in Germany.
Open document settings: Log in to the TIMOCOM Marketplace as usual and open your document settings.

Agree to share your data: In order to verify your documents, we need you to give us permission to do so. You only need to grant permission once. You can find our privacy policy here.

Verification: Verification of documents you have already uploaded begins automatically and may take a few minutes. Once the verification process is complete, you will be able to see which documents have been verified.

Verification complete: Missing or invalid documents can be uploaded at any time in order to complete the verification process. Once the verification process has been completed successfully, you will receive the Verified Company seal.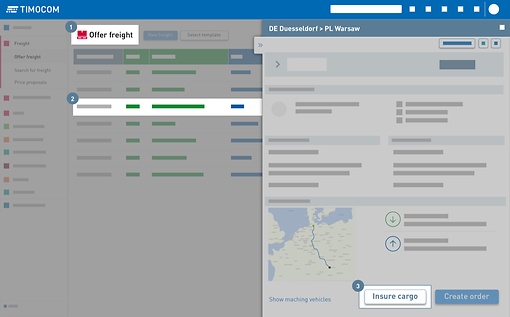 These are the questions our customers most frequently ask about cargo insurance