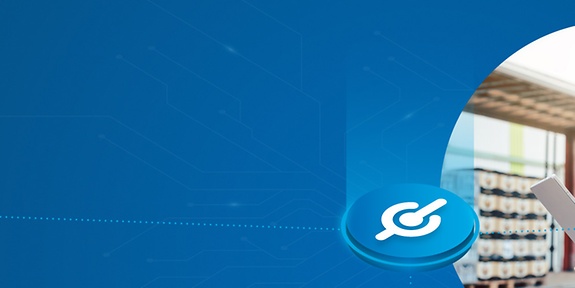 Freight exchange interface: Your connection to over 53,000 TIMOCOM customers
Transfer offers with a single click
Transfer offers from your own TMS or ERP system directly into the System's freight exchange
Input information once only, avoiding transcription errors
Make things easier by working only with the program you prefer
How do I find the right transport option quickly?
The freight has to be sent quickly, but there is no vehicle space to be found? Our freight exchange interface gets the job done. It transfers your offer, including all information relevant to the transport into TIMOCOM's Marketplace where it is visible to over 53,000 potential business partners. You can organise the next transport via the interface while those potential business partners are in the process of accepting the job.
Our freight exchange interface partners
Do you have any questions? We would be delighted to help you.