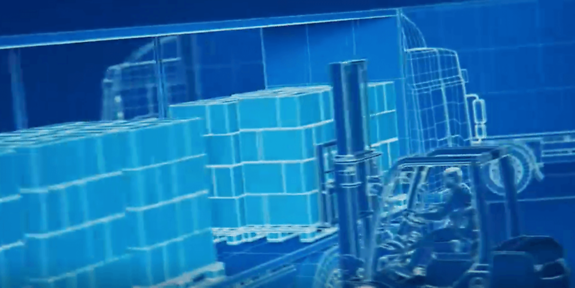 A Marketplace for the entire transport process
TIMOCOM's Marketplace combines applications and services for fast, secure and simple transport processes. Whether you need help with initiating, commissioning or implementing business transactions, TIMOCOM provides access to solutions that allow you to master your daily workload with ease. Integrated interface technology allows you to optimally incorporate the Marketplace into your existing processes and automate many of your tasks.
All applications in our Marketplace
One Marketplace, one price:
The TIMOCOM flat rate
Use the complete Road Freight Marketplace including three separate accounts, for a single monthly rate.*
Of course, you can purchase additional accounts and licences at any time.
* You will be charged per tender.
integrated telematics providers