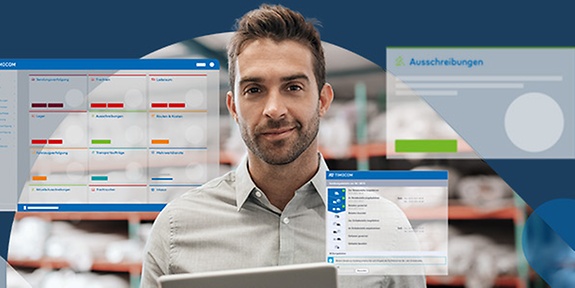 TIMOCOM for Shippers: the perfect solution for your logistics
What are the advantages of the TIMOCOM Marketplace for shippers?
Optimise costs and processes with fast transport allocation
A transport service provider suddenly fails to provide the service? At TIMOCOM you can find a replacement quickly and easily. Either from our large network or within a smaller circle in a closed freight exchange with trusted partners. The vehicle tracking feature helps you to keep an eye on your transports at all times.
Verification of freight charges
We provide shippers with access to over 53,000 freight forwarders and logistics companies from all over Europe, allowing them to quickly and easily compare freight rates and select the best offers. Complete transparency is ensured by the possibility of receiving quotes directly from within the freight exchange itself.
Digitalisation made easy
With TIMOCOM, you can implement digital processes quickly and easily without having to use your own resources and capacities. Data from your logistics software can be transferred to the TIMOCOM Marketplace via APIs with just a few clicks. That means: no double data entry, no need to switch back and forth between programs. 
How do our products help shippers in their day-to-day operations?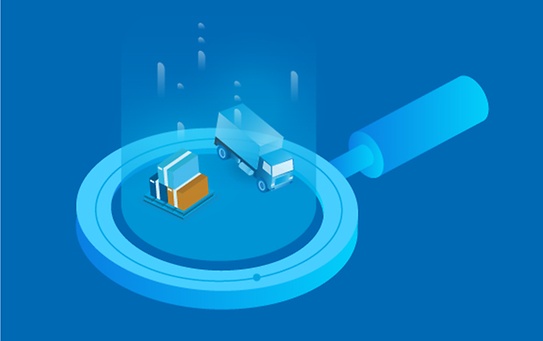 Find hauliers at short notice in our freight exchange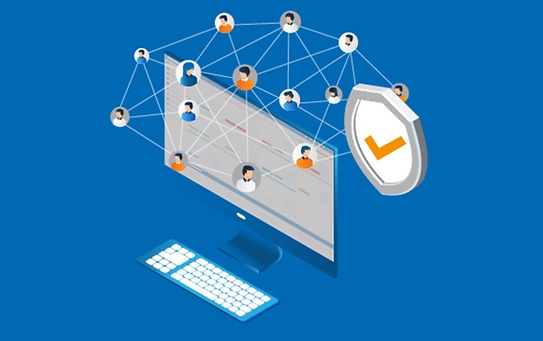 Find business partners you already trust at short notice
If you prefer something smaller and more exclusive, you can publish your freight and vehicle offers in a network of partners created by you. Your freight offer is then only visible to this group and, if required, can also be posted publicly on the TIMOCOM freight exchange after a predefined time.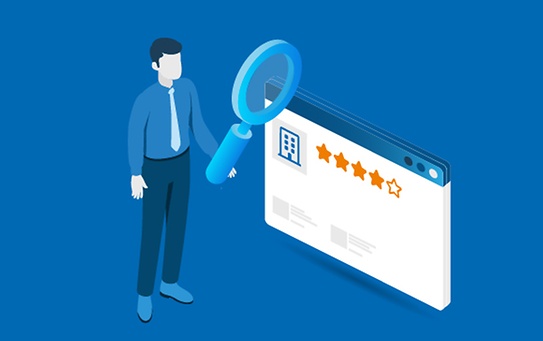 Find long-term service providers for your tenders
Do you need regular transport services? The Tenders application will help you to find long-term business partners quickly and easily. Ensure resilient supply chains and planning certainty.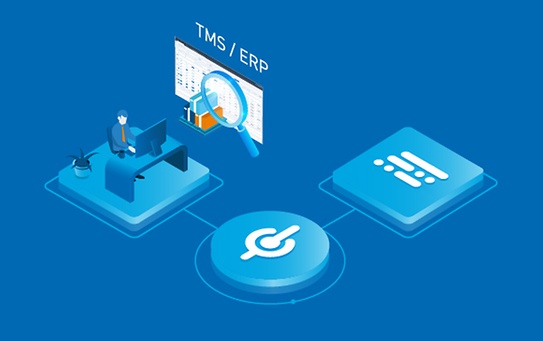 Efficient cost savings with TIMOCOM's APIs
No need to switch between different software. Process the entire transport initiation directly in your own system by using APIs.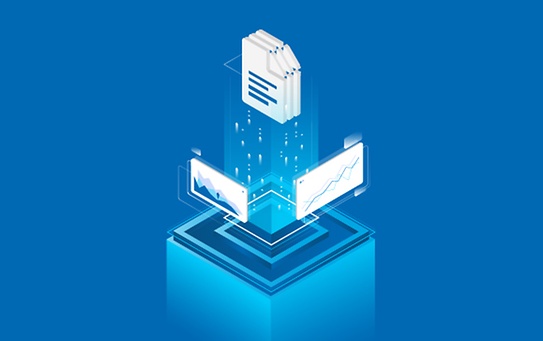 Digitalise your transport orders
Over 53,000 customers in our international network already rely on TIMOCOM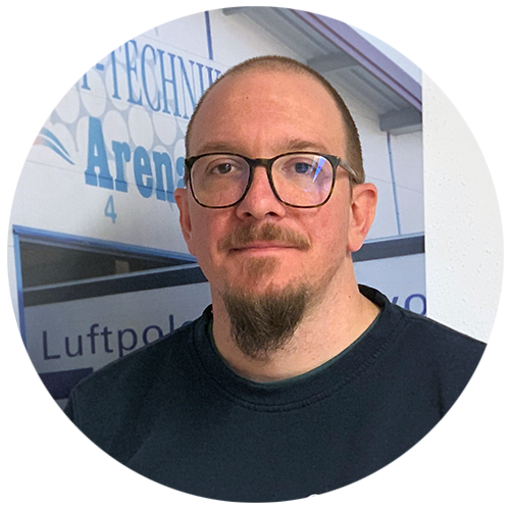 "We process between 70-100 transport orders every week with TIMOCOM. The ratings feature helps us to find reliable transport partners.
Florian Schlagintweit - Deputy Logistics Manager at Oldenburg Kunststoff-Technik GmbH