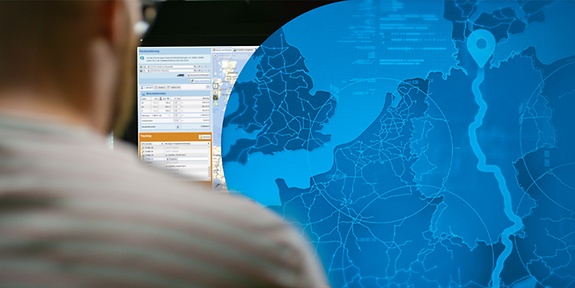 Calculate routes costs with our innovative HGV planner
View the entire route from route length and arrival time to traffic, truck restrictions, and roadworks.
Easily see where tolls are on your routes.
Precise route planning allows you to calculate exact costs for each trip.
Why use an HGV route planner?
Precise costing
Calculate precise costs for every route and every trip and streamline your pricing strategy.
Total transparency
Offer complete transparency for your customers by showing individual route and fuel costs.
Straightforward planning
Use our HGV route planner and freight exchange in tandem to simplify finding and managing return loads.
Update your planning and streamline your routes with our convenient HGV route planner.
Register with TIMOCOM
Get in touch with our friendly sales team now to learn about our easy sign-up process.