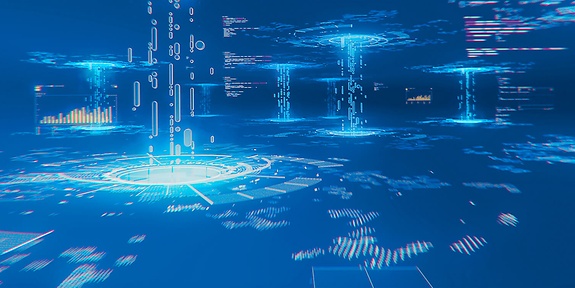 Connect to our System, with interfaces
Work more efficiently with your logistics software and save time by avoiding double data entries
This also avoids errors
Process the data in your own system
All System interfaces
Interfaces are more important than ever for the transport and logistics industry. After all, they speed up work processes, making them more efficient. One example is TIMOCOM's freight exchange interface. The interface allows you to use your own logistics software to search for and offer freight and vehicle space in the freight exchange, part of TIMOCOM's Smart Logistics System. No double data entry, no need to switch back and forth between programs. You have access to more than 53,000 potential business partners and save time and money.
Freight exchange
Our freight exchange interface allows you to access the freight exchange, part of TIMOCOM's Marketplace, from your own logistics software.
Are you a logistics software provider?
Become an interface partner and offer your customers