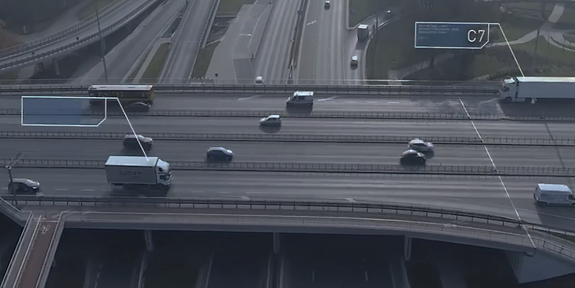 Discover what we have to offer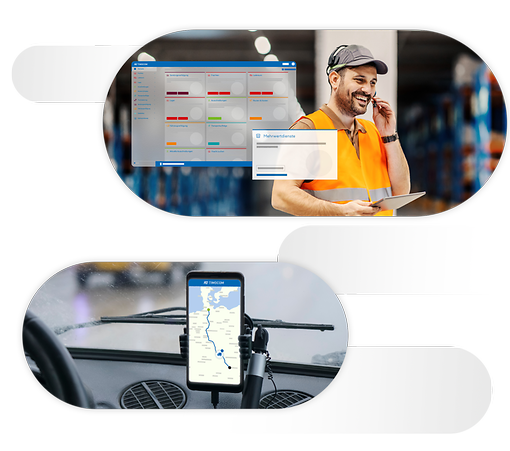 Who we are
TIMOCOM is a digital marketplace featuring a freight exchange which supports trade and industry companies, freight forwarders and road hauliers to assign and find transport orders for road transport. Our goal is to optimise our customer's logistics processes and save them time and money.
Up to 1 million international freight and vehicle offers daily
+ 210,000 trackable HGVs on the road
Easy browser login
Over 53,000 international customers already joined TIMOCOM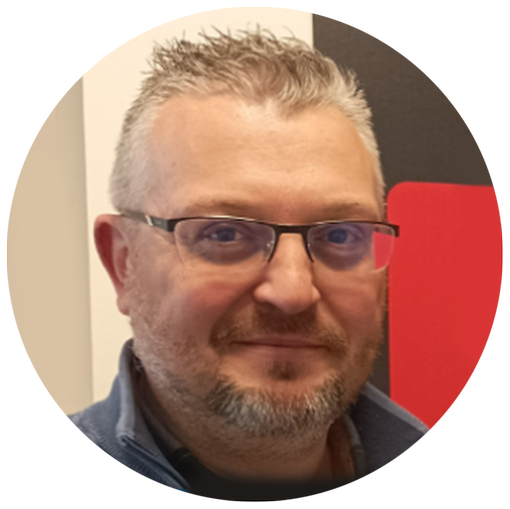 "The TIMOCOM system has always been very helpful for me. Being successful in logistics means communicating quick and clearly and the system is very supportive for this."
Fabrice Maréchal - Key Account Manager, Weerts Supply Chain
For example: these companies are using the TIMOCOM Marketplace






Test TIMOCOM today and discover all the benefits our digital logistics software has to offer.