You can now find tips and tricks for the transport platform in the TimoCom Update Pool
New service blog from TimoCom makes users smarter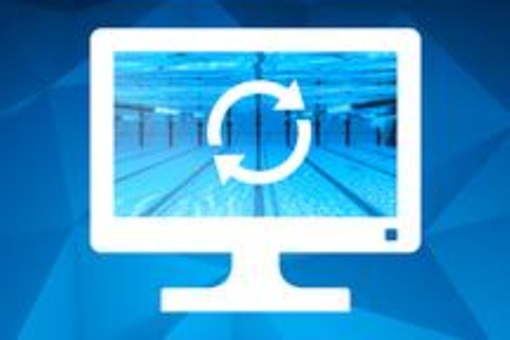 Erkrath, Germany, 2017-04-13 - Freight procurement operators, freight forwarders and freight hauliers use TimoCom on a daily basis to find or offer freight and available loading capacity. Nervertheless, many only know a fraction of the entire functionality and therefore, miss the opportunity of getting more out of their business. TimoCom's new service blog "Update Pool" is of great help.
"One saves much more time and increases turnover if the full potential of the transport platform is used", explains Gunnar Gburek, TimoCom's Company Spokesman. There is now a quick remedy in the TimoCom service blog "Update Pool". On this page, the IT service provider explains all innovations as well as basics concerning the transport platform.  In addition to step-by-step instructions including screenshots from the application, users can watch short tutorials. According to Gburek, the name "Update Pool" describes the exact intention of the service blog: "The page contains a pool of helpful information regarding the use of the transport platform, and with it keeps the user up to date."
Top customer requests are part of our daily work
Most of the updates are implemented improvement requests of TimoCom customers. In other words, they actively shape their own work tool. Whether it is a more targeted search, better route planning or the creation of templates: with the additional knowledge acquired from the Update Pool, TimoCom users can conclude their transport contracts faster, more easily and more securely.  For example, customers from manufacturing and trade can describe their freight offers in greater detail by specifying all loading and unloading places. With such details, freight hauliers know if they can take on the transport order or not, saving telephone queries and allowing them to find the right order faster. With up to half a million freight and vehicle offers entered daily on the transport platform, such preciseness makes a great difference. Another improvement inspired by customer feedback is the freight and vehicle space search for individual dates or a period. Customers can now plan their entire week with one search query. This eliminates the need for time-consuming individual requests.
Updates, features, basics - all at a glance
TimoCom customers and anyone interested on where the new features can be found and how to use them can inform themselves regularly at updatepool.timocom.com.
Find more information on TimoCom at www.timocom.co.uk and updatepool.timocom.com.
Download press release