TRANSFRIGOROUTE UK now exclusive with TimoCom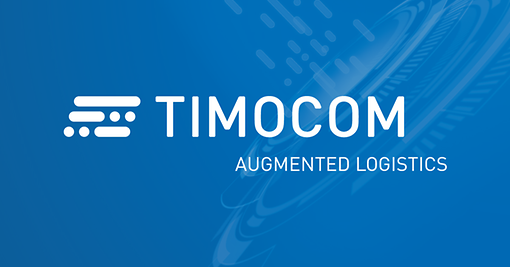 Düsseldorf, 2010-04-20- TRANSFRIGOROUTE Germany can already look back on a long lasting and economical co-operation with TimoCom Soft and Hardware GmbH. After the temperature controlling association TRANSFRIGOROUTE Holland in 2009 also decided for an exclusive co-operation with the IT- service provider, TRANSFIGOROUTE UK chose to follow. Since the beginning of March, the British members of the association also benefit from using an internal group within the Freight and Vehicle exchange TC Truck&Cargo®.
Welcome to the club! What for TRANSFRIGOROUTE Germany during years and for TRANSFRIGOROUTE Holland for over half a year successfully worked cannot harm the British sister association. Thanks to the closed user group (CUG) within the Freight and Vehicle exchange TC Truck&Cargo®, the members of TRANSFRIGOROUTE UK can have a faster and more efficient disposition.

On the one hand they benefit from the access of up to 230,000 daily Freight and Vehicle offers from the 75,000 European users of TC Truck&Cargo®, and on the other hand they can now additionally access an internal "exchange in the exchange" association. Here the capacity utilisation is organised by a direct exchange with other association members. The group is customised according to the user's needs and provides them with decisive information, -time and competitive advantage.

After expiry of a regulated deadline, the CUG's offers are automatically inserted in the open exchange and therefore all clients are made accessible.

Marcel Frings, Chief Representative of TimoCom Soft and Hardware GmbH:

"We are pleased, that more and more associations are deciding in favour of a closed user group (CUG) in TimoCom. This way, the association members have a faster and reliable access to a vast quantity of offers from specific lines of businesses."

Alan Lines, Secretary General of Transfrigoroute UK comments :

"Having witnessed the success of the TRANSFRIGOROUTE/TimoCom cooperation in other parts of Europe, and seen the advantages it has offered our members there, we are delighted to offer this system to our UK members"

Installation and maintenance of the CUG is free for associations. Association members that would like to be TimoCom clients are exempt from the connection fee.







Download press release