TimoCom takes stock: 100 days of mobile use
Users have access to the procurement platform via smartphone or tablet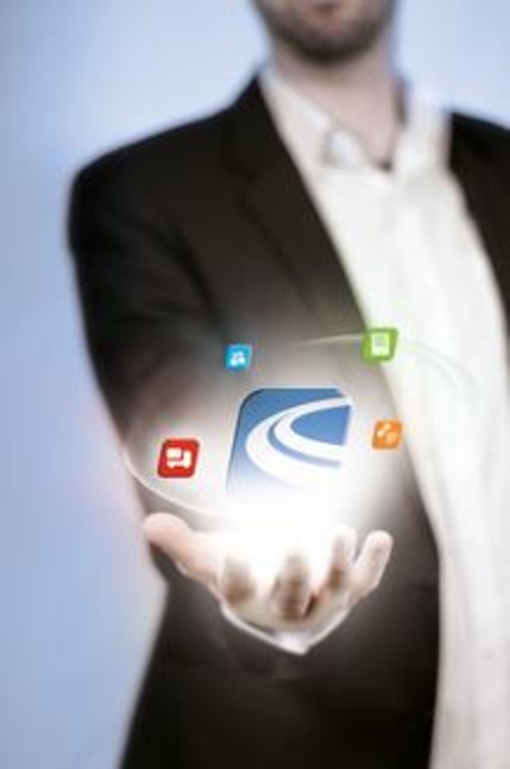 Erkrath, 2015-01-16 - At 2014's IAA Commercial Vehicles in Hanover the IT company TimoCom presented its "mobile access". Users can log into their TimoCom Account from anywhere and use the contracted TimoCom products on their mobile devices. Now the service provider reveals the first numbers.
Even though the acces only became available 100 days ago, Chief Representative Marcel Frings can already present positive figures:  "The transport barometer app supports the transport experts during their daily work routine. If our users need a return freight or storage room, want to track a vehicle or need to find a transport service provider, they simply log into our app via tablet or smartphone." The succes is shown in the user numbers. "In the first two weeks we gave access to more than 1,500 users in Germany. Numbers are rising in other countries as well. Interestingly, in Hungary and Slovenia there are particularly high numbers of mobile fans", says Frings.
One real-life example
The haulier "Spezialtransporte Werner Rinklef" from Windsdorf, Germany, has been a mobile user since the first minute. The two man company has been in business for 28 years together now. Werner Rinkelf is convinced that the mobile access has many great advantages, especially for small companies: "My wife and I are on the road a lot and we do our work outside the office, often in the truck. Thanks to the mobile access, we can find freights for the return trip on our tablet. It was recently that we found a return load with ease while we were still driving on the highway. My wife found it while I was still delivering another order. I really like that the app works as well as it does on the computer. Now you could even find freights for the next day in the evening while watching TV or preparing dinner."
Safer than a credit card
In addition to the easy handling, Frings emphasises the special security measures: "If you would like to plan your schedule from anywhere out of the office, log into your account on your mobile device via TC Login and type in an individual PIN.  It is the same principle as with a bank card but even more secure. TC Login, individual PIN and the corresponding mobile device are all linked together. If one piece of the puzzle is missing, it is not possible to access TimoCom. This is a great security advantage to our customers."
Download press release