TimoCom's new application: TC Transport Order®
Transport platform transformed to operations platform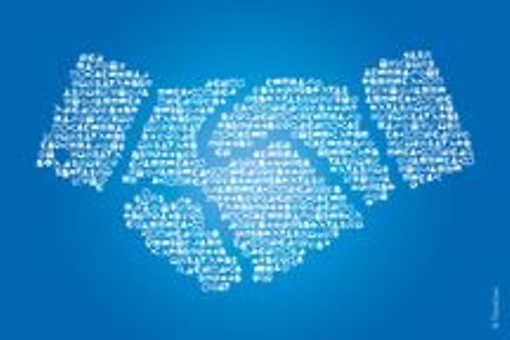 Erkrath, Germany, 2017-05-09 - The secret is out: TimoCom enhances the largest transport platform in Europe with a new application! With its release in summer, TC Transport Order®makes it possible for more than 120,000 users to digitally carry out their operations on the platform.
TimoCom achieves a fundamental added value in terms of digital process optimisation for its customers with this milestone. With the new application, business partners initially handle their transport orders directly within the TimoCom transport platform, which makes digital networking between the customer and contractor considerably more efficient.
"The implementation of TC Transport Order® contributes significantly to digital development of the transport platform. For our customers, this means considerable time savings as well as high savings in process costs thanks to continuous digital operations and avoidance of media discontinuity", explains Gunnar Gburek, TimoCom Company Spokesman.
Request quotes digitally and manage transport orders
With Transport Request in TC Transport Order® it is possible for customers to request transports to various partners simultaneously - in real time and with current prices. You then simply have to choose between the received quotes the most suitable one for you. Potential service providers have the opportunity of obtaining additional business by receiving specific requests. By means of a "digital handshake" the business operation is then carried out in Order Handling  in TC Transport Order® . Here, both business partners have an overview of all their transport orders and their status, and can manage this at any time centrally on the TimoCom platform. In addition, the TimoCom user will receive notifications on relevant operations - also directly within the transport platform.
In the beginning of July, TC Transport Order® will optimise business processes between hauliers, freight forwarders and manufacturing and trade companies, and with it provide fresh wind in daily work with the TimoCom platform.
Download press release