TimoCom reorganises European marketing
Pélagie Mepin is the new Head of Marketing at TimoCom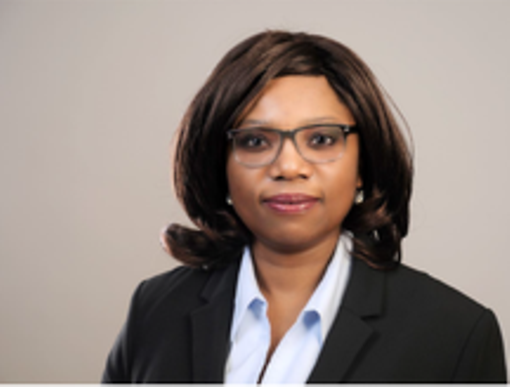 Erkrath, Germany, 03.07.2017 – As of the 1st of July, Pélagie Mepin is the new Head of Marketing at IT specialist TimoCom, the provider of Europe's largest transport platform. She is taking the place of Christof Thesinga, who left the company at his own request in order to find new professional challenges.
She will be responsible for all TimoCom marketing  Europe-wide, and her challenge, among other things, will be to continue to drive digitalisation and international expansion within brand management. She has a degree in Business Administration and around 20 years of experience as a marketing leader at international logistics companies such as Pfenning Logistics and the Nagel Group. 
Pélagie Mepin took part in the ETM Awards as her first official duty for TimoCom. In Stuttgart she accepted the award for "Best Brand 2017 " on behalf of Europe's largest transport platform.
Download press release