TimoCom now offers a special hotline Europe-wide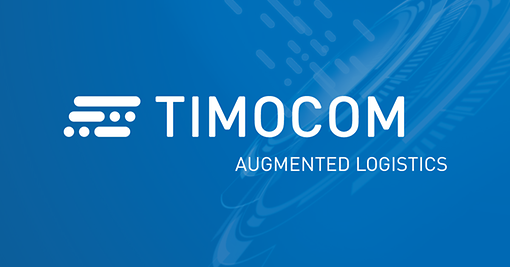 Since 2010-08-05 TimoCom Soft- und Hardware GmbH offers its German-speaking users of the freight and vehicle exchange TC Truck&Cargo® as well as the users of the tendering platform TC eBid® a totally new service: "TimoCom Assist". This service is a user friendly customer hotline to answer specific questions about TimoCom's products and about transport business. After the service's success in the German market, it will now be extended to the whole of Europe.

The customer is the king" is a familiar saying which TimoCom also applies. With TimoCom Assist once again there has been innovation: the company, founded in 1997, employs many workers from different nationalities, which are themselves largely from the logistics sector and have a great knowledge in this area. This know-how together with 13 years experience as an IT service provider, provides TimoCom with enormous expertise, which is now available to its over 75,000 users free of charge.

The customer hotline TimoCom Assist always has an answer
With the Düsseldorf IT company's practical phone service, program users can ask questions about the products as well as about matters related to transport such as prohibitions in the EU countries. You can also receive useful advice, like security tips. Marketing Director Christof Thesinga comments on this new service: "It doesn't matter what question in regards to transport you ask us, TimoCom's specialists will answer you quickly and competently. Customers can contact us from Monday to Friday from 8:00 to 17:00 under the phone number + 49 211 88 26 88 26. We have set ourselves the goal of providing our users with the best advice and support possible. Here they will find the information they need quickly and easily. Finally, with this service we want to strengthen our good relationship with our customers and encourage the exchange of useful information between both parties."
Download press release