TimoCom is presenting its innovation at the "transport logistic 2017"
New application in the transport platform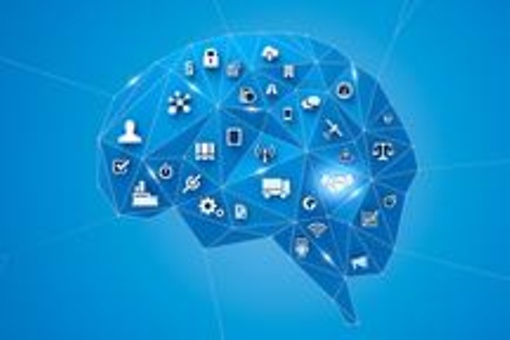 Erkrath, Germany, 2017-04-03 - The IT service provider TimoCom will present for the first time its highlight of the year in May at the "transport logistic" trade fair in Munich: a new application within Europe's largest transport platform! This innovation digitalises transport orders and supports more than 110,000 users in the digital transformation of day-to-day logistics. 
Experience TimoCom's innovation live
From 9 to 12 May 2017, the world's leading exhibition for logistics, mobility, IT and supply chain management opens its doors. The perfect opportunity for TimoCom, the leading IT service provider in the transport and logistics sector, to present its new digital innovation live. In hall A5 at stand 317/418 visitors can try the new application and experience for themselves how they can significantly optimise their daily business between cargo owners, freight forwarders and hauliers. "We give great importance in bringing digital developments closer to everyone involved in transport so they can see the opportunities and use them for their business", says TimoCom's Company Spokesman Gunnar Gburek.
Digitalisation continues
The TimoCom platform has been recently enhanced with the Business Messenger for digital communication and the up- and download feature integrated in the business directory. "This year continues with a new application in accordance with digitalisation and that will definitely simplify the way TimoCom users work", reveals Gburek.
A visit to the TimoCom stand is therefore an absolute must for all users and interested prospective customers. What exactly awaits there, will not be revealed before the beginning of the trade fair.
Download press release