TimoCom integrates telematics provider no. 200
Tracking solution of the transport platform grows permanently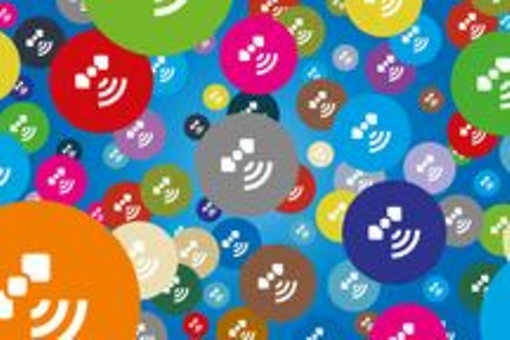 Erkrath, Germany, 2016-09-16 - Three years after implementing the tracking solution with the integrated route and calculation tool, TimoCom integrates the 200th  telematics provider Webbase. The IT service provider is one big step closer to achieving the goal of offering all customers across Europe the means to quickly and easily call up and communicate information about the status of their vehicles within the transport platform, and to forward this information to the contractor. 
Permanent expansion of the tracking function
A large number of TimoCom customers are already using the tracking application transparently to inform the contractor on the whereabouts of the vehicle and the load. Thanks to this option, there is no longer any need to provide information by phone on the current position of the vehicle.
Like TimoCom Tracking, the entire product range from Europe's largest transport platform is to be steadily expanded over the years to come.
"Tracking, alongside our business directory and the Messenger, presents a means of further networking within the transport platform and of making the logistics chain more transparent", according to Marcel Frings, TimoCom Company Spokesman. "In the era of Industry 4.0, our greatest concern is to advance digitalisation and launch pioneering projects for the benefit of our customers. An example of an interesting approach is to provide the customer with telemetric data from various systems for use in their preferred application."
The IT service provider has already successfully laid the foundation for this with its wide range of applications and a permanently growing selection of integrated telematics providers. 
Download press release