TimoCom goes Multimodal
Get acquainted with Europe's largest transport platform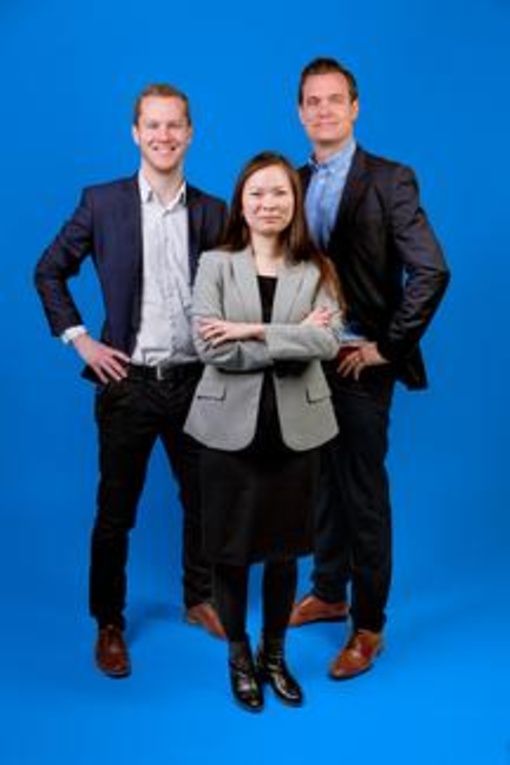 Erkrath, Germany 2016-04-08. Good news for manufacturing and trade. TimoCom, Europe's largest transport platform, will attend the trade fair Multimodal 2016 in Birmingham. Since 2015, when companies from manufacturing and trade were granted access to the platform, many companies have started using TimoCom to make their workflow more efficient and convenient. With TimoCom you have access to a network of 36,000 verified companies with more than 110,000 users. National and international freight offers often only last seconds online before they are assigned. 
TimoCom is a profitable solution for everyone in the transport chain and in particular, for those involved in manufacturing and trade. In addition to a verification process for its customers and a fast freight and vehicle exchange, a professional and trustworthy transport platform should offer a tracking solution for all conventional telematics systems. This way manufacturers can track their valuable load all the way to its intended destination.  "TimoCom offers such a tracking solution. which is also a part of a larger safety net to protect all its clients", says Maria Toft Madsen, TimoCom's Country Manager Northern Europe and part of the TimoCom delegation at Multimodal.  We are excited about our first time at Multimodal and are looking forward to show visitors what TimoCom has to offer." On the question, why TimoCom is visiting Multimodal Toft Madsen replies, that no communication device beats a face-to-face conversation. No objections. So come and visit Multimodal 2016 from 10 to 12 May and find TimoCom at stand 1204 in hall 3/3A.
Register as visitor for the Multimodal 2016 exhibition free of charge here.
Download press release