TIMOCOM exhibits double-digit growth: digital solutions for the transport world are the engine of development
The number of Smart Logistics System users has reached a new high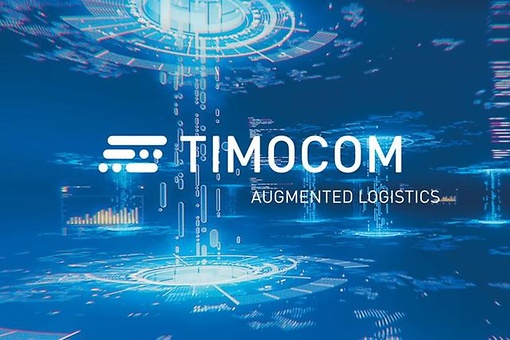 Erkrath, Germany, 2019-03-29 – TIMOCOM continues to grow. The Smart Logistics System operator has recorded more activity over the past year, and not just on the freight exchange. The IT company, active across Europe, made the biggest leap in 2018, with applications for digitalising logistics order management.
The number of users that process their transport digitally using the IT system reached a new high last year at 130,000 (2017: 127,000). The turnover rose by a whole 10 percent in 2018, increasing by 6.7 million to 74.6 million Euro in 2018: the IT service provider now has over 43,000 customers (2017: 40,000).
"The move from a transport platform to a system is paying off", says TIMOCOM company spokesman Gunnar Gburek, speaking about the recently published turnover numbers. "Today, our customers can use TIMOCOM to find everything they need for networking with partners and implementing logistics processes digitally."
For example, the number of transport orders processed digitally by TIMOCOM customers via the TC Transport Order application has increased fivefold since its start in 2017, with 60,869 orders (2017: 12,900 transport orders). The application allows users to manage all their administrative processes, including all participants using a single system, without any media disruptions. The entire process covers from quote requests to order assignation to invoicing. Applications for route optimisation or to locate vehicles are also popular: 32.7 million routes were calculated, and 133,295 uploaded vehicles were tracked.
The freight exchange application, which formed the basis of the company when it was founded in 1997, also showed an increase in activity over the last year. The number of freight and vehicle offers rose to a total of 93.9 million (previous year: 90.7 million).
Further telematics interfaces have been added: now, more than 245 telematics providers are represented on TIMOCOM, in 2017 the number was only 230. With 508 employees (2017: 460) from 30 countries, the company also hit a new personnel record.
Download press release