The company continues its positive performance of 2007 in all areas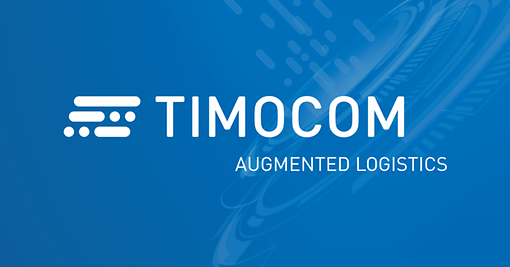 Düsseldorf, 18.06.2008 – Remarkable figures reflect the continuous growth of TimoCom Soft- und Hardware GmbH. In all areas of the business a considerable increase was achieved in 2007 and in the year to date. The thoroughly positive results show that the company is still following a successful path.
With more sales, more customers, a larger team and a huge rise in trading volume, the international freight and vehicle exchange TimoCom TRUCK & CARGO® can show numerous successes.
Last year's increase in sales in alone is impressive with sales of EUR 30.9 million being generated in 2007, which in percentage terms corresponds to a substantial increase compared to the previous year's sales of 33%.
The number of existing customers again increased substantially in 2007; at the same time TimoCom also expanded considerably its freight and vehicle offers.

The current financial year shows that the market leader in Europe can also follow on from its previous year's successes in 2008. In the first quarter of this year an increase of 4.4 % compared to the already positive performance in 2007 was recorded. The exchange's total volume also rose clearly by 14.2 % in the first three months compared to the same period in the previous year. The rise in the number of employees is also pleasing with the company currently employing around 180 people, therefore 16.7 % more employees than in the previous year. This is an absolutely positive trend which is continuing and confirms TimoCom's reputation as a generator of jobs.

The reasons for the success of the business lie in particular in the very high standard of quality, the freight and vehicle availability and the reliability of the exchange. Further reasons are its clear price model and the regular implementation of innovative additional functions such as for example the transport directory TC Profile®. "TimoCom will continue to expand its range, develop new products and align these with the needs of customers", according to the Business Unit Director Sales, Andreas Möllenbeck, who is also optimistic about business in the remainder of the year.
The outlook for the company to expand and consolidate its success is good because the growth curve is pointing strongly upwards.



Download press release