The CEP industry is moving more efficiently with TimoCom!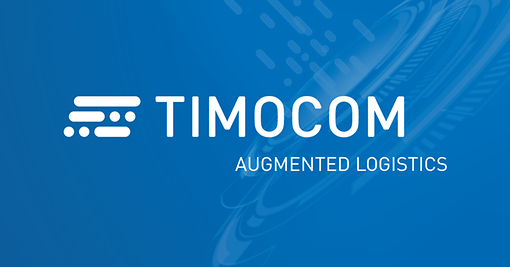 Düsseldorf, 2009-06-17 –TimoCom Soft- und Hardware GmbH presents a new free CEP programme extension for all TimoCom users.
For the past 12 years, customer-oriented innovations for the transport industry have been TimoCom's reliable key to success. Thanks to their market-leading European freight and vehicle exchange TimoCom TRUCK & CARGO®, about 75,000 freight and transport companies in 44 European countries benefit from up to 230,000 daily updates of freight and vehicle offers. 
This efficient and user-friendly programme now has a practical added feature for CEP professionals. The new function with additional input fields makes the work of all express contactors much easier, as well as more convenient and efficient. You can now enter your freight information with the exact loading and unloading periods or give more detailed information about specific times. You can state your desired dates or declare orders as special tours. With the other part of the feature, the freight list, users have an extra field to select special tours or set the respective search filters for offers. With these great user benefits, TimoCom proves once again that the company is a competent partner for the "fast industry".

Business Unit Director Andreas Möllenbeck is happy about the innovations and emphasizes in-house idea management as TimoCom's leading edge: "Apart from our consistent focus on our customers' needs and international business activities, it is our company's innovation power that gives us a decisive competitive edge. The new feature is a good example." Möllenbeck also promises future innovations: "Our customers can count on one thing: TimoCom will continue to present many new, appealing offers in the future." 

Download press release