New feature within the transport platform
TimoCom presents the year's highlight at IAA Commercial Vehicles 2016 in Hanover, Germany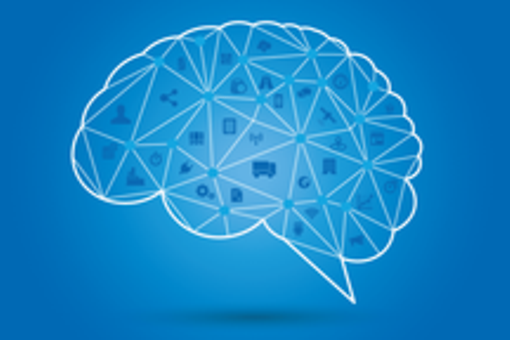 Erkrath, Germany, 2016-08-07 – Continuous optimisation of its transport platform is top priority for the IT service provider TimoCom. Topics such as automation, networking and digitisation are of great importance for the transport and logistics industry - especially in the era of Logistics 4.0. The development calls upon the TimoCom transport platform to provide innovative ideas to meet the challenges of the future. This is why TimoCom's latest feature is now ready to launch. The company will exclusively present its highlight of the year at IAA Commercial Vehicles 2016 in Hanover, Germany. 
IAA Commercial Vehicles invites all those interested in transport and logistics to Hanover from 22 to 29 September 2016. "TimoCom takes focus in this year's IAA motto 'Driven by ideas'. With our highlight, we are driving forward the digital transformation of our transport platform, making customers fit for Logistics 4.0", Marcel Frings, TimoCom Company Spokesman, announces.
Come visit TimoCom's stand
In hall 13 on stand C32, the TimoCom team will present the latest feature, which significantly simplifies business processing for the 110,000+ daily users of Europe's largest transport platform. The team will be available at any time for questions and happy to support visitors and anyone interested in trying out the platform hands on with its helpful applications and the new feature, of course.
Visiting the TimoCom exhibition stand is an absolute must for freight forwarders and hauliers, manufacturing and trade companies, as well as for transport and logistics service providers. Everyone involved in transport is warmly welcome to speak with the on-site team personally about their business success and about how TimoCom can assist them.
The new Match & Meet networking portal will be offered by IAA Commercial Vehicles for the first time this year. This allows exhibitors and visitors to network or arrange a meeting on the exhibition stand before the fair takes place. TimoCom is also in the portal as an exhibitor. A perfect opportunity to get in contact with the IT service provider even before the trade fair.
Download press release