Logistics company Militzer & Münch counts on TimoCom
Connecting worlds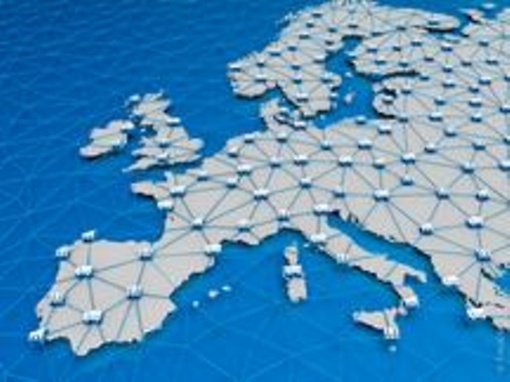 Erkrath, Germany, 2017-02-02 – TimoCom, Europe's largest transport platform, is known for more than just efficiently combining freight and vehicle space, it also simplifies innovative networks and digital operations. Militzer & Münch, an international logistics service provider, also makes use of these benefits.
Logistics service providers Militzer & Münch have been working together with TimoCom, Europe's largest transport platform, for more than 10 years. "With TimoCom, we have a trustworthy partner at our side to help us with our daily work in road transport", explains Tom Rosman, CEO of M&M Militzer & Münch GmbH. For example, their own transport management system has just been connected with the transport platform thanks to the TimoCom TC Connect interface, so that bids are now automatically transferred to the freight exchange. "Even in the short time after we integrated our dispatch software, we have noticed it does more than save us time, it also simplifies our work processes. Another optimisation is the up and download function for documents on the transport platform. We encourage all our partners to upload the documents used the most, so that we always have them when we need them. This saves us quite a few work steps, and paves the way for a more digital, and especially paperless work process. Every single one of our locations practices conscientious use of resources", says Rosman. 
Networks beyond borders
The logistics service provider, with headquarters in St. Gallen, has approximately 2000 employees in around 100 company-owned locations across 30 countries. In addition to their own locations, the gigantic Militzer & Münch network also features their preferred partners, which the company uses when assigning jobs. It is a place where a lot of languages and cultures meet. To bring them all together, TimoCom created a closed user group exclusively for the company; assigning jobs and exchanging information is now managed without an issue. It is a simple principle: group members enter their offers, which at first are only available to Militzer & Münch locations. Once a set period of time has passed, these offers also become visible for the preferred partners' network. Militzer & Münch can thus create their own international company network on the TimoCom platform, connecting worlds. 
Download press release