IAA Commercial Vehicles 2010: TimoCom presents the transport barometer as App!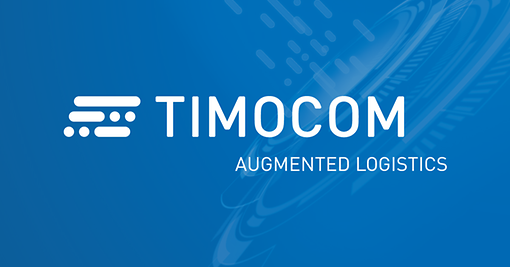 Hannover, 2010-09-22. TimoCom presented a highlight to begin this year's IAA Commercial Vehicles in Hannover. The transport barometer as App was introduced at the IT service provider's press conference. Users can now consult the road transport market situation anywhere and at anytime.
The idea of developing a transport barometer App was a logical consequence of TimoCom's day-to-day work. "Competition in the transport and logistics market is getting tougher. This means that we have to be capable of reacting quickly to the current market situation and give accurate arguments in order to assure the best price. Nowadays, the mobile phone is a constant companion and now TimoCom's transport barometer too", affirms Marcel Frings, TimoCom's Chief Representative.

Keeping an eye on the market situation
Transport barometer App users can benefit from the wide variety of market information which TimoCom, as market leader among the European freight and vehicle exchanges, makes available every second. Up to 230,000 freight and vehicle offers daily from over 75,000 users are analysed by the transport barometer and transferred in near to real-time to the Smartphone mobile telephone. No matter where contracts are negotiated, you can now consult the current market situation of your homeland in all European countries. This is how the small application becomes a strong instrument for market price calculation and App users can immediately react to the demand and offer of freight and vehicles.

A glimpse of the future App
The coming "transport barometer Pro" version offers an additional statistics function which represents the evolution of the freight and vehicle capacity's offer-demand-ratio in the past year and the current year as a timeline.
With TimoCom's transport barometer as App, all those involved in transport are always well informed about the European road market's current evolution. An "I didn't know that", with this App is a thing of the past.

You can find further information about TimoCom and the transport barometer App at www.timocom.com.
Download press release