German-French duo brings a fresh breeze to the transport sector
DIMOTRANS' co-operation with TimoCom freight exchange makes jobs even more successful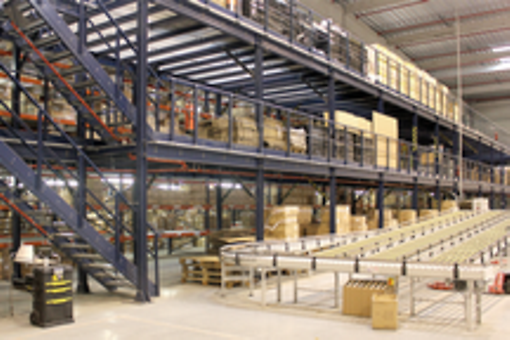 Erkrath, 2015.04.18 - If you are in the logistics sector, you know about the difficulties of an optimal transport chain. With the right tools it can be a easier and the French multi-modal transport and logistics group DIMOTRANS makes full use of them. They have recognised that by using TimoCom's freight and vehicle exchange they can fully utilise their vehicles' capacities most of the time. Therefore, seven of their subsidiaries work with the online platform.
DIMOTRANS is one of the largest transport companies in France, with more than 360 vehicles and 35 years of experience in international transport and logistics. The French group has its headquarter near Lyon and specialises in carrying out worldwide transportation of partial and full loads. Some of their planners have been using TimoCom's freight exchange for eight years in order to avoid empty runs and to fully utilise their capacities.
Competitive discriminators
Aside from countless international freight and vehicle offers that can be found in the exchange every day, the IT company offers even more advantages, such as a user-friendly platform and various additional functions. General director of CMA Group (subsidiary of DIMOTRANS Group), Marco Fusco, explains what it is exactly that he appreciates about the platform provider: "The freight exchange users are spread all over Germany and Eastern Europe and these are the exact countries to which we are planning to expand. What is more is that the programme is highly intuitive and easy to use, which is great for the daily work of our users. From the exchange to the online transport directory offering suitable service providers to the route planning and calculation solution, we always have the perfect tool at hand. And time-critical orders can be handled quickly and without stress with just a few clicks." 
TimoCom Chief Representative Marcel Frings is also convinced that particularly the online platform will help DIMOTRANS to be even more successful in the international transport business: "As our customer is very active internationally, the users benefit hugely not just from our native speaking customer service employees, but also from the up to 450,000 daily international freight and vehicle offers as well as the large range of services. For instance, they now have mobile access to all contracted programmes wherever they are, such as the freight exchange TC Truck&Cargo®."
Download press release