Freight exchange in the freight exchange
National associations pool their resources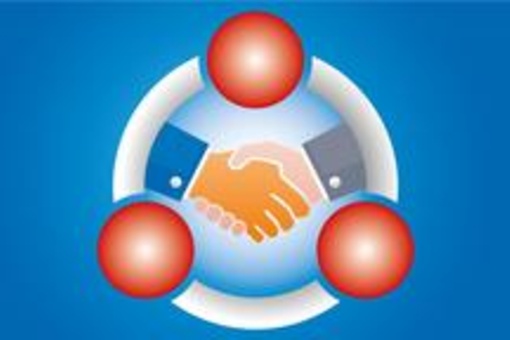 Dusseldorf, 2014-05-08. Three more freight transport associations now belong to the closed transport exchange "GTB Nord-Süd". The Verkehrsgewerbes Nordbaden e.V. association, the Verkehrsgewerbes Südbaden e.V. association and the Verkehrsgewerbes Rheinhessen-Pfalz e.V. association benefit since the 1st July from the closed user group in TimoCom's freight exchange TC Truck&Cargo®. This promises even more relevant offers.
A closed freight exchange in the freight exchange
A "closed user group" within the vehicle and freight exchange TC Truck&Cargo® provides certain groups with important competitive advantages and allows tailor made offers to be exchanged in real time. All members of the "GTB Nord-Süd" belong to the Bundesverband Güterkraftverkehr Logistik und Entsorgung (BGL) e.V. Members of this user group offer their jobs exclusively amongst themselves during twenty minutes before they are made public and available to all other 100,000 users of TC Truck&Cargo®. The network constitutes a perfect base for a rapid exchange between the parties, as Peter Welling, Director of the Verkehrsgewerbes Südbaden e.V. association, confirms: "As a member of GTB Nord-Süd's giant network, we have a large time advantage and we do business quickly and easily. With the numerous offers in the enormous pool, we can optimise our transport capacities." A true competitive advantage from which the three newly joined national associations now also benefit.
Download press release