FLO and TimoCom prolong their cooperation
Time after time new advantages for the members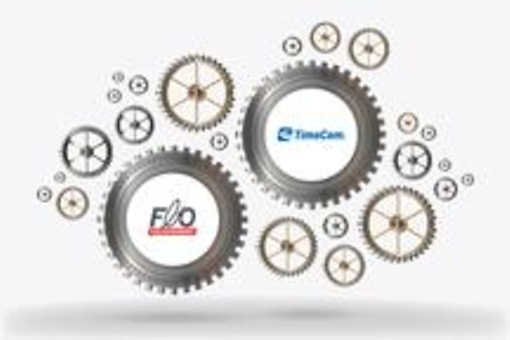 The "France Lots Organisation", with headquarters in Bordeaux, exists since 1993 and is committed to the common interest of its 93 medium-sized transport and logistics companies. With 10,500 employees, the French organisation supports its members both in warehousing and in land transports within Europe. Contact person of the association, Phillipe Perocheau, continues to be convinced by the competitive advantages: "With the closed user group, which TimoCom created for us for free, our members have a great time and information advantage. It allows them to offer their own freight and vehicle offers in an internal exchange within TC Truck&Cargo®".

TimoCom always offers new advantages
Together with the use of TC Truck&Cargo® and the tendering platform TC eBid®, the association has had the new manufacturer-independent tracking function integrated in TC eMap® at its disposal since 2013. The top feature of TimoCom's new product is  the possibility to locate vehicles and having them located no matter which telematics solution you use. Another advantage is the warehousing exchange which received an award in 2012 at the IAA in Hannover. With up to 30,000 warehousing and logistic possibilities in 40 countries, the French association has access to the largest European warehousing space offers.
To optimally use this large range of offers, the IT service provider offers the possibility to use the TC Connect interface and with it establish a connection between their own scheduling software and the freight and vehicle exchange.  TimoCom is already working on the following innovations: soon a communication tool, which allows quick and simple exchange of information within the sector, will be available.
Further information on TimoCom and FLO at www.timocom.co.uk or www.groupement-flo.com
Download press release