Exiros optimises its supply chain with TimoCom's transport barometer
International procurement services provider uses the market indicator successfully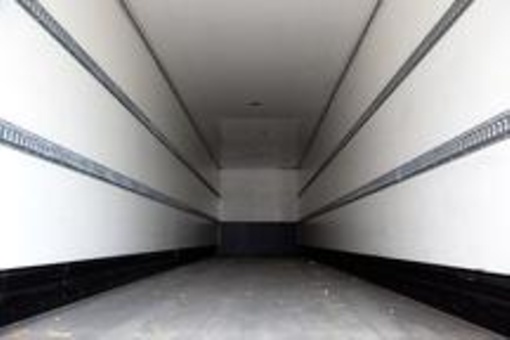 Exiros is a procurement services provider which belongs to the Tenaris Group. With approximately 27,000 employees and a turnover of 10 billion American dollars, Tenaris is one of the world's market leaders in steel production. Any wrong decision made in the purchasing strategy would mean a great economic loss to a company of this size. To prevent this from happening, Exiros uses TimoCom's transport barometer amongst others. "Using the information provided by TimoCom's transport barometer is an integrated step in monitoring logistics performance and determining the commercial strategy," says Luca Arlati, Exiro's Transport & Logistics Coordinator. "With it we can recognise trends in advance and also analyse ex post-commercial balances and price development."
Well prepared for price negotiations
The data material of TimoCom's transport barometer is so extensive that a realistic determination of the market price Europe-wide is possible. This creates a solid base for price negotiations with business partners. As market leader among the freight and vehicle exchanges in Europe, TimoCom makes the data from the transport exchange TC Truck&Cargo® available within seconds. In that respect, up to 450,000 freight and vehicle offers from over 100,000 users are published. This information streams into TimoCom's transport barometer and reflects the current situation in the European road transport market.
Companies like Exiros which analyse the transport barometer and incorporate the results directly in their logistics planning can optimise logistics process controlling and thereby make their supply chain more efficient and cost-saving.
The users are not tied to the office or the corporate headquarters. Thanks to TimoCom's transport barometer app, they can consult the current freight and vehicle ratio on site during price negotiations.
Download press release