Education: TimoCom awarded medal of honour by the Logistics School in Poznan
Transport platform was paid tribute for supporting young logistics specialists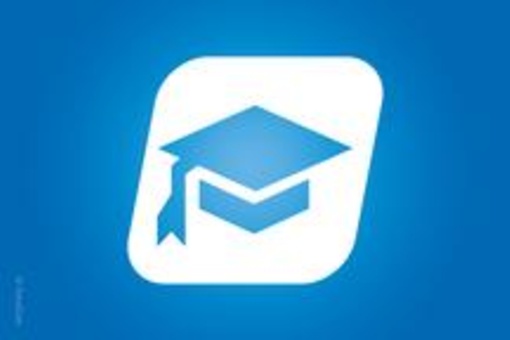 Erkrath, Germany, 2016-11-10 – The TimoCom transport platform has been cooperating many years with educational institutions Europe-wide: in work-oriented teaching with the Vilnius Gediminas Technical University, regular workshops at the University of Maribor in Slovenia or as a long-term partner of the Poznan School of Logistics (WSL) in Poznan in Poland. This has now been officially acknowledged. 
TimoCom received an award from the Poznan School of Logistics (WSL) just in time for the start of the winter semester 2016. Prof. Dr. hab. Dr. h. c. Andrzej Korzeniowski, Rector of the WSL, personally presented a special medal to Dariusz Korbut, Director of Representative Office TimoCom Poland, for the "significant contribution to practice-oriented teaching".  
Better job perspectives in the logistics sector
A high degree of practicality is often a decisive door opener in professional life. Therefore, the exchange between educational institutions and companies is very meaningful and of great importance. Thus Europe's largest transport platform TimoCom contributes by imparting practical experiences to students and trainees. For such training purposes, the IT service provider has a special demo-version of the transport platform on which the handling of transport orders can be practised. In addition, the company organises courses and workshops with specially designed training brochures.  By means of helpful tools and training materials, the soon-to-be logistics specialists do not only get a better understanding of the transport market but also score points with potential employers with their certificates, acquired in the free seminars. A win-win situation for both sides, as Denis Pasala, TimoCom Country Manager for the Baltic States, explains: "Our Country Managers regularly give TimoCom trainings in countries such as Poland, Slovenia and Lithuania. We invest our time and effort in the development of future professional careers in the transport and logistics sector. This is of great benefit not only for TimoCom but also for the participants."
The medal, which has just been awarded in Poland, not only confirms the commitment but is also a high motivation for the future, according to the Director of the Representative Office Poland Dariusz Korbut. "We will continue supporting the existing projects and even broaden the cooperation between TimoCom and educational institutions."
Download press release