Our flexibility is now proving to be an important security factor
TIMOCOM ensures unrestricted business operations even in the current situation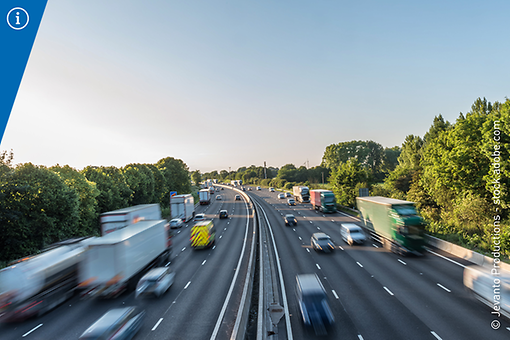 The spread of the Corona virus has proven to be a stress test that also affects the logistics industry. TIMOCOM has taken necessary precautions at an early stage, which serve to protect the health of its employees and to ensure the operability of TIMOCOM. This means that TIMOCOM is doing its best to ensure the stability and operation of TIMOCOM as well as the Smart Logistics System including the freight exchange.
"Prevention is better than cure. That is why we, at the top management level, have taken and implemented extensive measures in an early phase of this dynamically developing situation," says Frank Winter, Director HR Europe at TIMOCOM. These measures include amongst others refraining from any business trips, conducting virtual meetings or taking business notebooks home after work, so that employees can work from home if necessary. This catalogue of measures is continuously being adapted to the current situation and to official instructions.

An important advantage is that TIMOCOM employees at all levels are already used to working in their home offices. At TIMOCOM employees have had the opportunity to work from home since 01 January 2018. This is therefore a daily common practice at TIMOCOM. Frank Winter adds: "If necessary, we have the option of allowing all employees to work in their home offices without any restrictions to our business operations."

The current situation requires appropriate measures to contain the virus as well as flexibility in everyday work. "Our flexibility in particular is now proving to be an important security factor for us, our customers and partners," explains Tim Thiermann, Managing Partner of TIMOCOM. "All of our employees can work from home at any time, thus ensuring the operability of TIMOCOM and our Smart Logistics System."

"Every crisis is also an opportunity," adds Thiermann. "The current situation can help us all to prepare ourselves even better for future challenges, regardless of whether these concern logistics or all of us as a community. Even in difficult times, we as TIMOCOM stand reliably by the side of our customers and partners across Europe."